St Joseph

High School




Class of 1967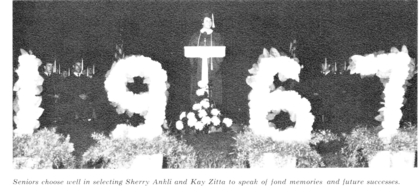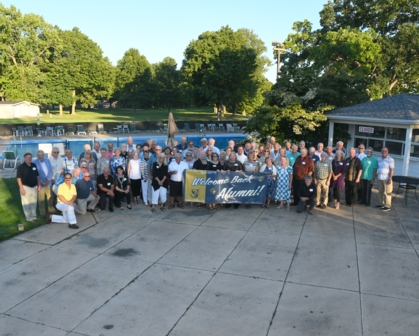 ANNOUNCEMENTS
•

If you want to see pictures from the 50th Reunion Events, click on this link: https://www.snapfish.com/photo-gift/share?via=link&token=GaIoQmhl8YeEviD3s_Y8WQ/SFO/27946361269060/SNAPFISH. If you want to order pictures from here, you will have to create your own Snapfish account. Enjoy ...

More pictures will be added as I receive them - if you want to share your photos of any of the events, email them to paulfilstrup@gmail.com.

We had a great time!

Paul

•

•

Current Reunion Committee: Karen Wenzlaff Walker, Jennifer Rose Gibbs, Marnie Heyn, and Paul Filstrup. We are always looking for more classmates to help!. Email me at paulfilstrup@gmail.com if you want to know when/where meetings are. Ray Damaske, Dick and Sally Cox, Nancy Askin, Linda Devries Owens, Richard Zuppann, Tom Draper, Fred Grams, Karen Kuschel Prussing, and Thom Christie have joined the committee. We have asked Jeanne Shuler to research teacher bios for us so she is officially on the Reunion Committee. We thank them for their interest and willingness to help. Our last meeting will be on August 23, 2017 at my house - we will recap the events in order to avoid issues for the next reunion!